Nuru massage is probably the most enjoyable and intimate rubdown experience that you will come across. This massage originated in the bathhouses of Japan and it is extremely slippery in nature due to the use of Nuru gel made from nori seaweed. The slippery, messy nature of the massage is what makes Nuru so delicious. The giver easily and smoothly slides up and down the recipient's body thanks to the gel. This rubdown is enjoyable to both the giver and the recipient. As you will be able to feel every inch of your therapist on your naked skin, the massage will arouse and stimulate you sexually whilst also relaxing your body.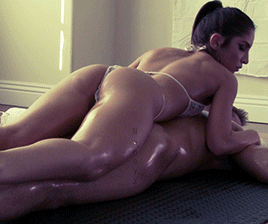 Hot Stone massage promotes deeper muscle relaxation through the placement of smooth, water-heated stones at key points on the body. The direct heat of the stones relaxes muscles, allowing the therapist access to deeper muscle layers. This is an excellent combination of erotic fun with a healthy massage.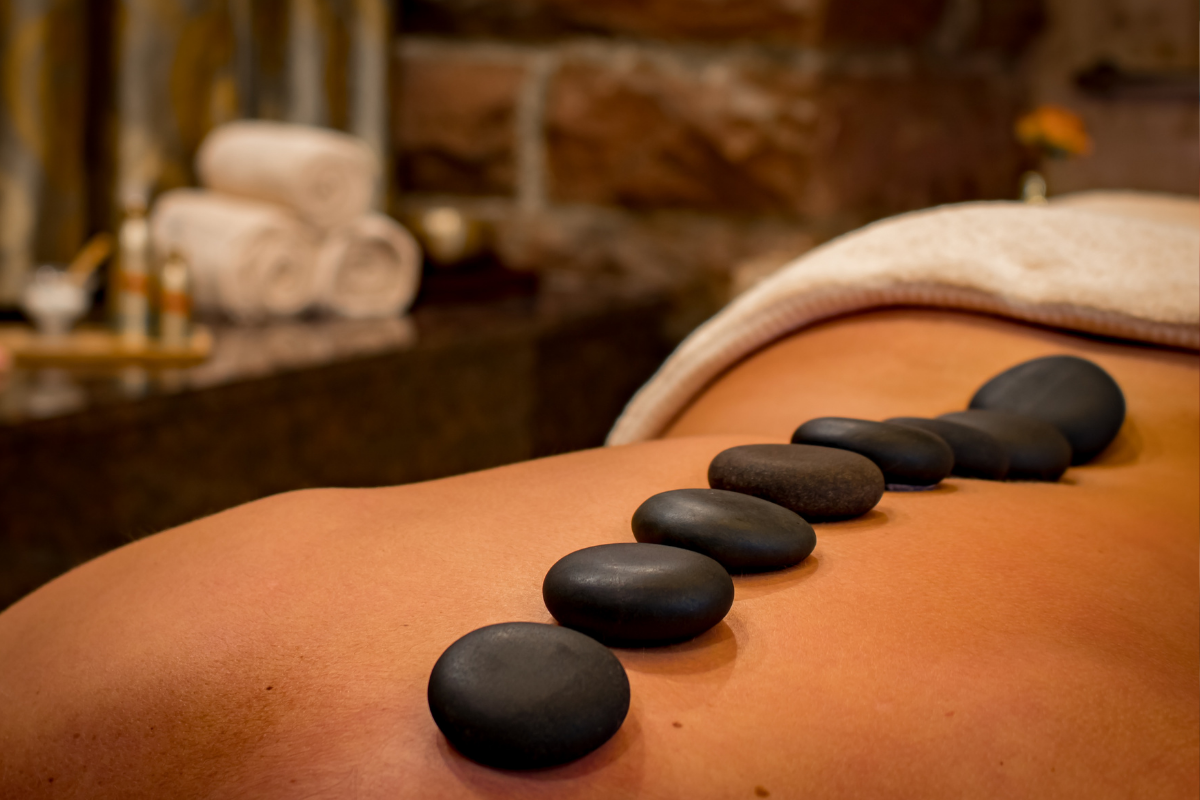 A smooth and soft skin looks more appealing . Shaving results in a much cleaner appearance. Since there is no hair, there is no more sweat and itchiness. Stop growing a national forest in places where it doesn't belong ;-) Come see our girls for a truly intimate grooming. We use disposable razors and trimmers.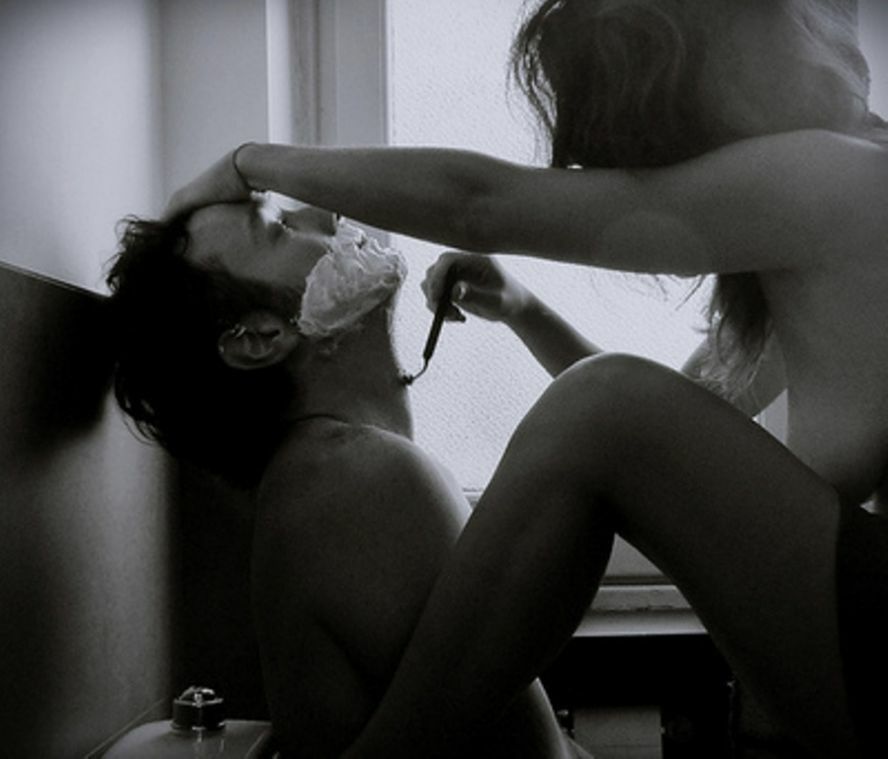 Himalayan Salt Stone Massage comes from in the Punjab region of Pakistan, near the base of the Himalayan Mountains. The Salt Range, as it's called, was a primal sea long before the geologic forces created some of world's highest peaks. Himalayan salt is characteristically pink and contains84 naturally occurring minerals and elements. It has long been used for health and healing in Eastern traditions, with the West only recently embracing this health-boosting form of halite.
Some Benefits of Himalayan Salt
 1 Promotes healthy blood sugar
 2 Helps lower blood pressure
 3 Supports a healthy respiratory system and sinuses
 4 Boosts bone health and prevents muscle cramps
 6 Relieves anxiety and addresses insomnia
 7 Lightly exfoliates the skin and is highly relaxing
 8 Emits negative ions when heated, delivering a myriad of health benefits—from higher mental alertness to protection against germs in the air
During the massage, therapists use warmed Himalayan salt stones to apply pressure, using Swedish massage techniques. During the course of the treatment, the minerals are absorbed through the skin. The effect is a profound sense of well-being.
A Himalayan Salt Stone Massage can also zero out the body's electromagnetic field. Electronic devices such as phones and computers can disrupt natural energy flow within the body. The stone's neutral structure and natural resonant frequency help to realign energy pathways and restore balance to the central nervous system.