Erotic massage in New York. Erotic fun in New York
We accept cash, venmo and zelle
We are open from 9 am till 3 am every day
Hot Nuru Body Rubs on NuruStudio!
Feel a slim body sliding against yours and have supreme satisfaction when visiting a body rub session in our studio.
We are able to facilitate you on the last minute notice. Just give us a call and we'll make sure you feel our touch as soon as possible.
Satisfy your lust for life in Nuru massage spa! Try erotic nuru in our parlor in Manhattan and get an unforgettable erotic experience!
Relieve pressure points, relax, and feel extreme arousal like nothing you've ever experienced.
ATMOSPHERE.

During a massage and body rub, the mood around you plays a big role. If it does not meet expectations, you may feel uncomfortable. For our guests to experience a full immersion in the pleasure, our salon is filled with a relaxed and inviting atmosphere. A cozy room has a beneficial effect and eliminates negative emotions. A gentle muted light sets a calm mood. Aromatherapy candles can help you relax, feel calm, energized, and put your mind in a more productive mode .Pleasant slow music helps to get away from everyday affairs and problems. These attributes will give you an unforgettable erotic experience in the form of a happy ending massage. One more session will make you feel alive, after which you want to repeat relaxing procedures of bodyrub over and over again. In the end of session we provide hot towels or hot shower (ALWAYS CLEAN and FRESH ). You will not be disappointed.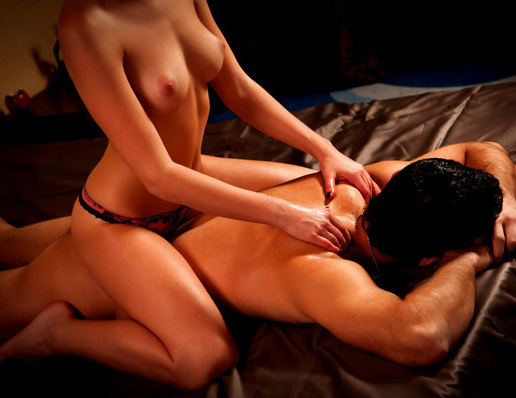 Prostate massage + Body rub
Exotic massage with stimulation prostate techniques in New York.
30 mins = 320$ 90 mins = 600 $
60 mins = 400$ 2h = 700 $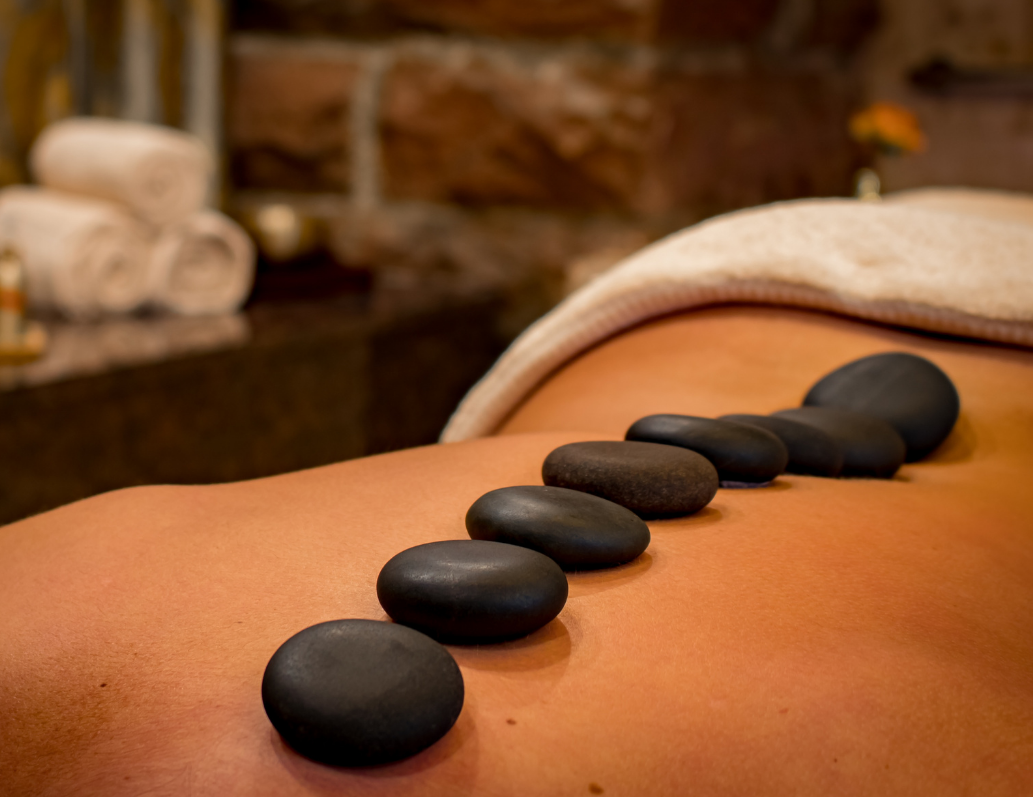 60 mins = 440 $ 2h = 700 $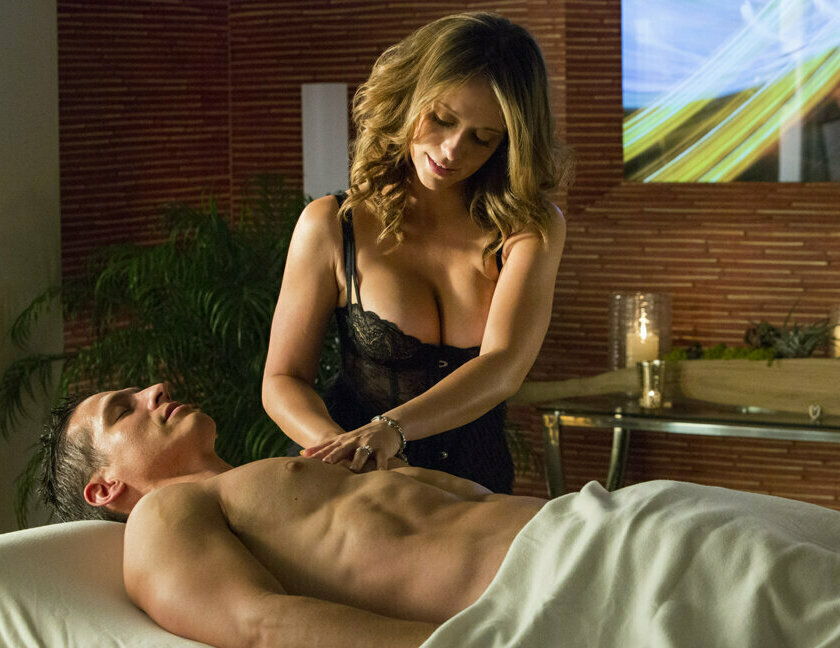 Best sensual massage therapy.
30 min = 280 $ 90 = 540 $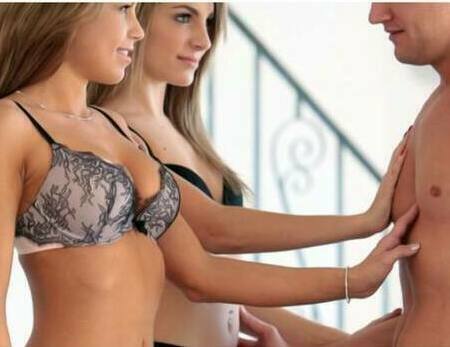 Double the fun! Invite third model to join! Two smiles, two bodies, 4 talented hands. Feel like a King in your own kingdom. Erotic fun - double pleasure.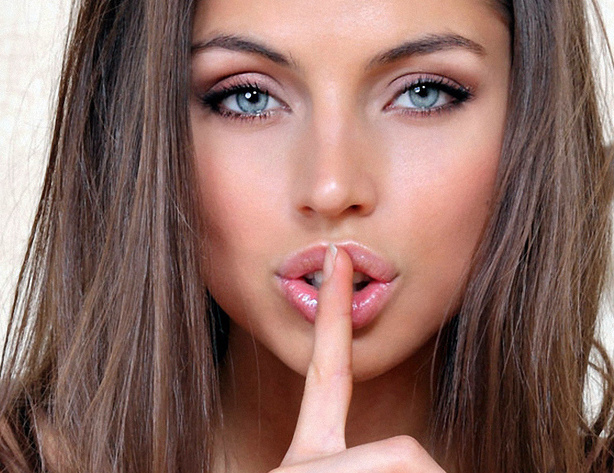 90 mins = 1000 $
90 mins = 1700 $
Plus transportation both way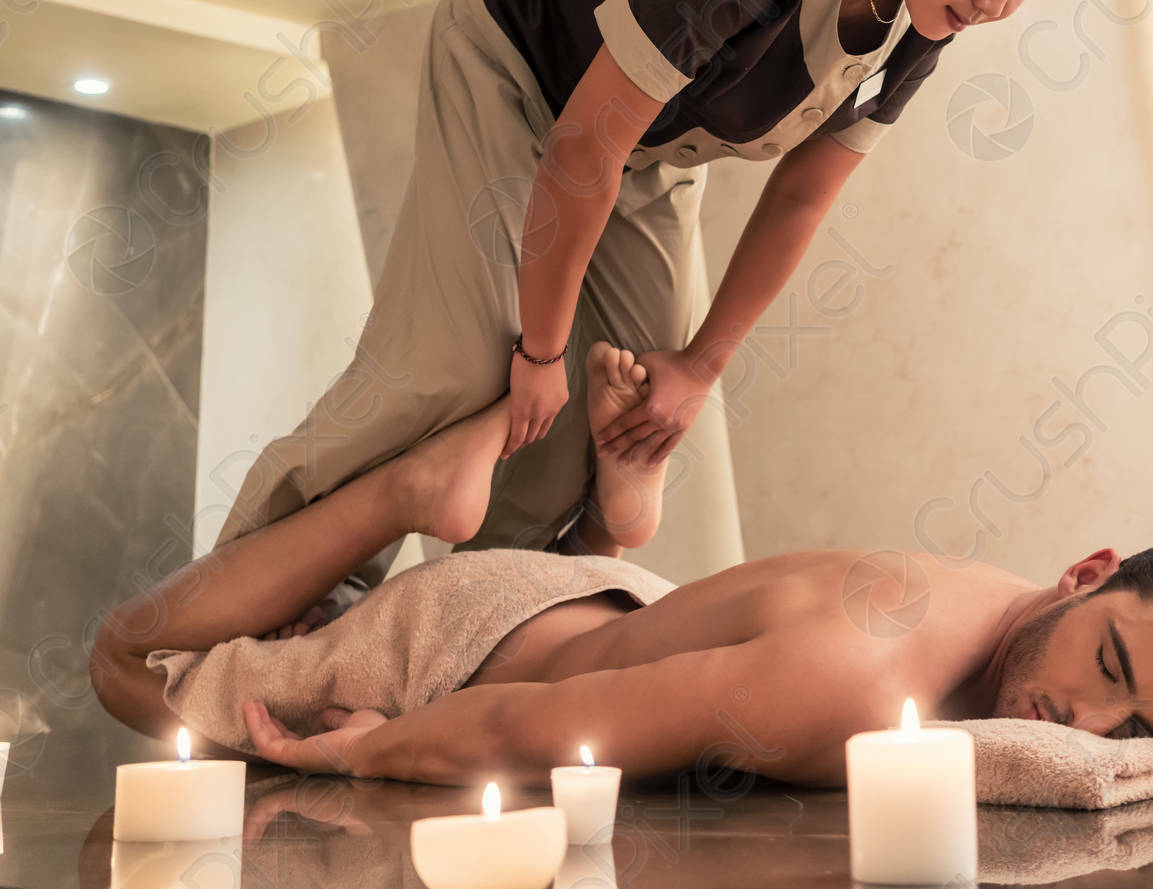 Feel the Maximum of Relaxation.
30 mins = 260 90 mins = 500 $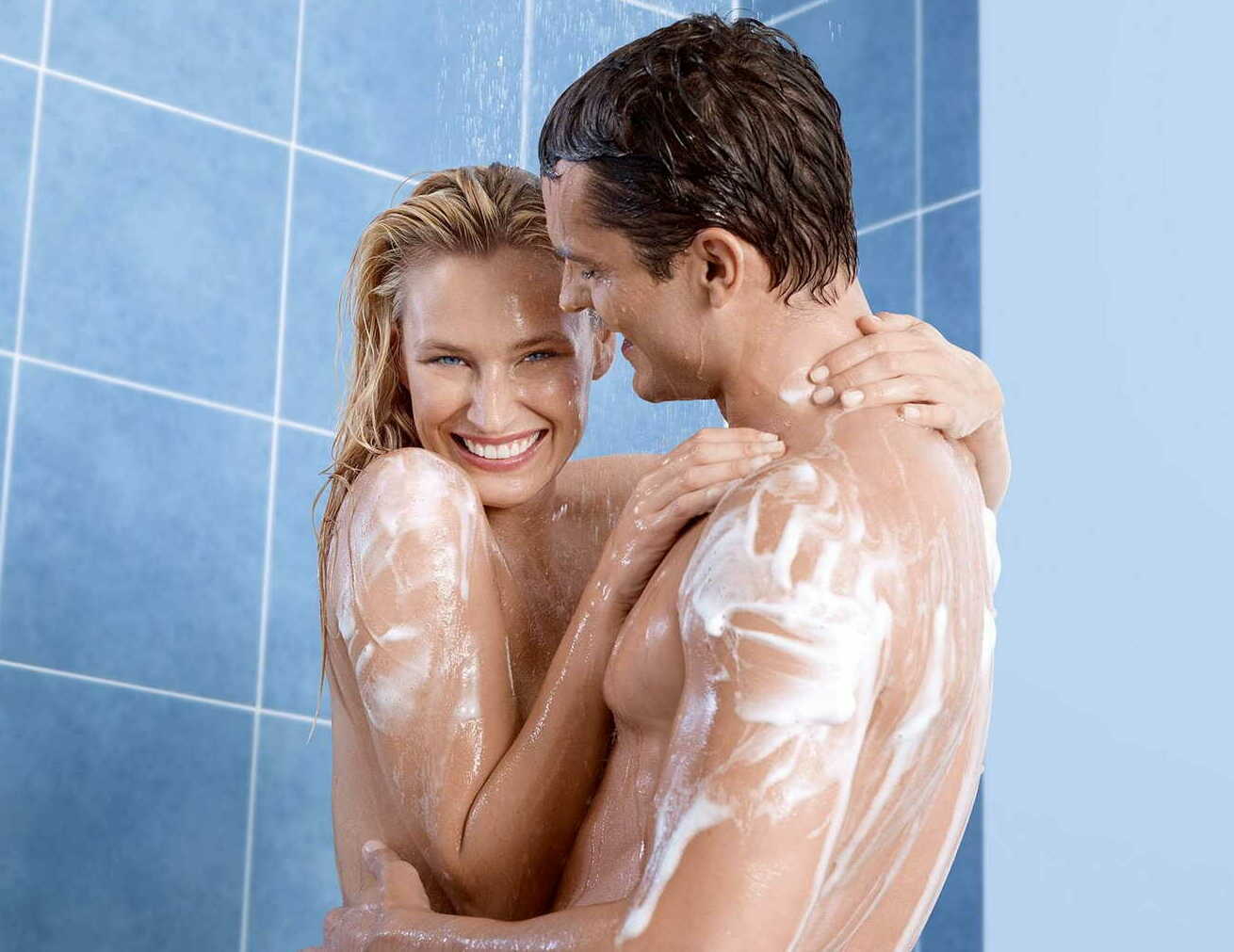 Shower together+korean scrub+massage
30 mins = 340 $ 90 mins = 600 $
60 mins = 440$ 2 h = 660 $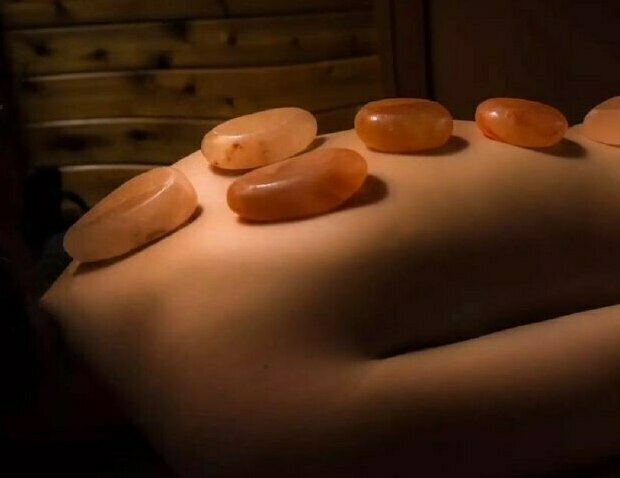 Himalayan Salt Stone Massage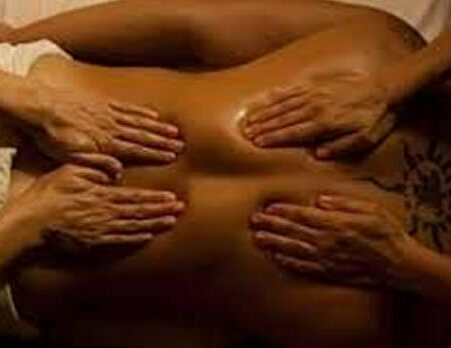 Two Nuru Girls perform as an erotic massage duo.
30 mins = 500 $ 90 mins = 860 $
60 mins = 700 $ 2h = 940 $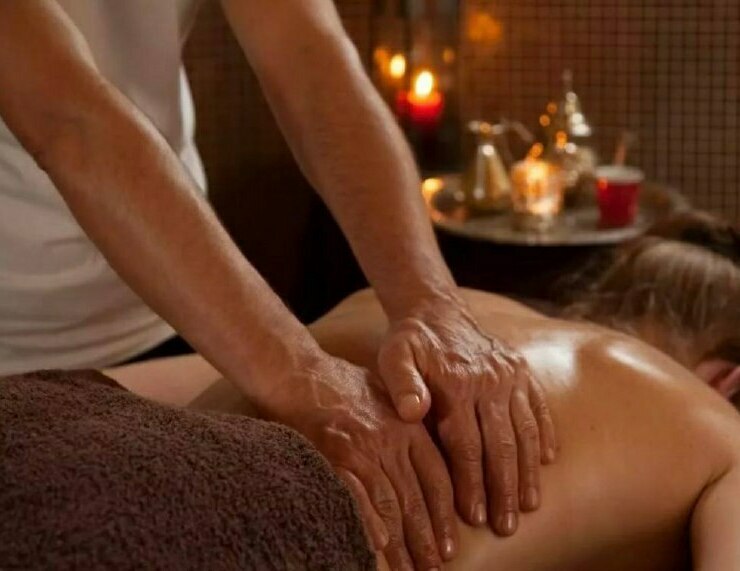 30 mins = 360 $ 90 mins = 660 $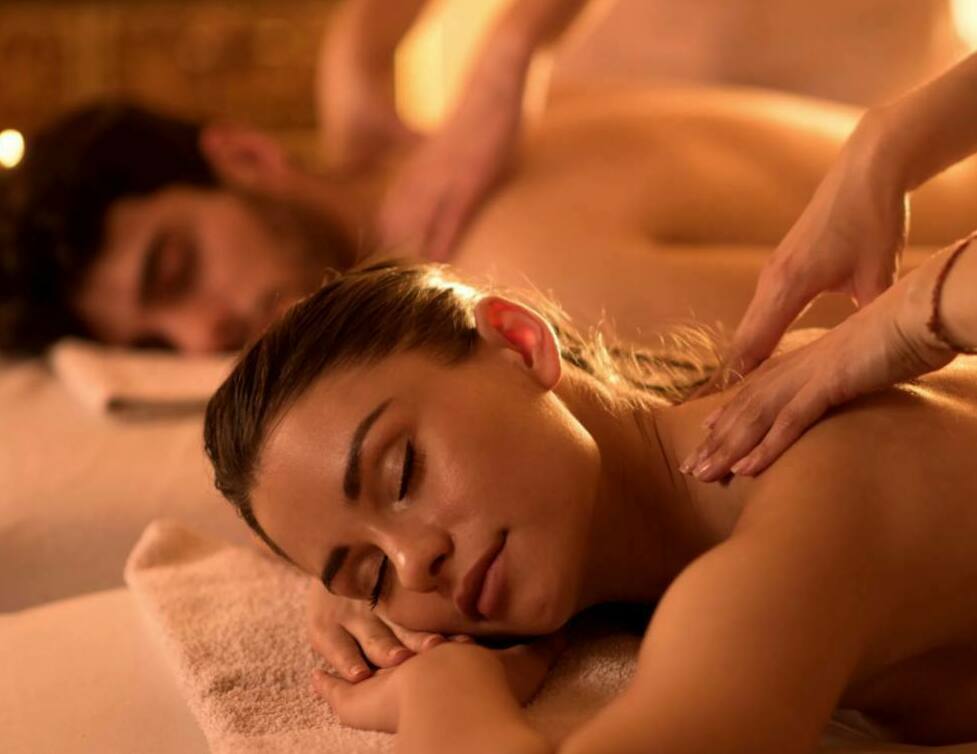 90 mins = 860$ 90 mins = 1100 $
ASK THE PRICE IF YOU ARE INTERESTED IN COMBINED SERVICES SUCH AS NURU/SHAVE/SHOWER TOGETHER/PROSTATE/ FETISH, COMBINATIONS OF ONE GIRL OR TWO.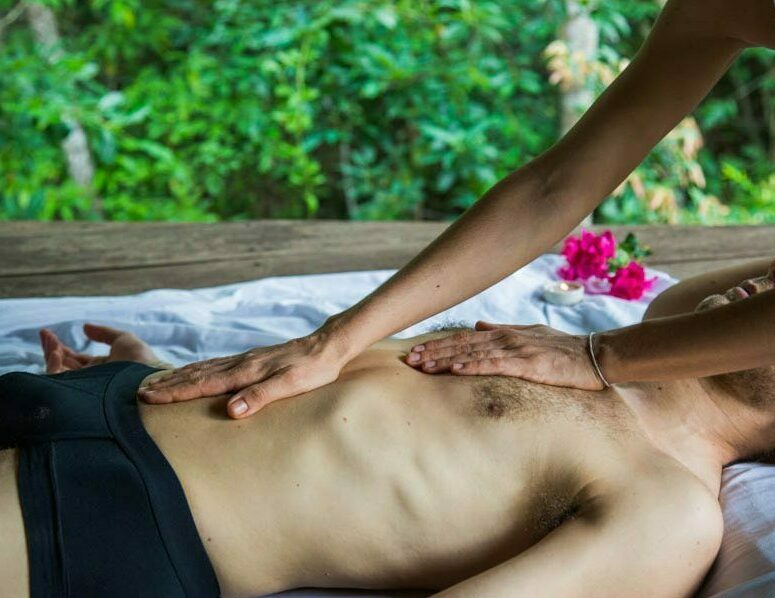 The original authentic Tantric Massage.
60 mins = 500$ 90 mins = 700$
We help our clients to feel the atmosphere that allows them to forget about problems and find harmony
Experience the best massage of your life
Experience the best massage of your life
Experience the best massage of your life
Experience the best massage of your

life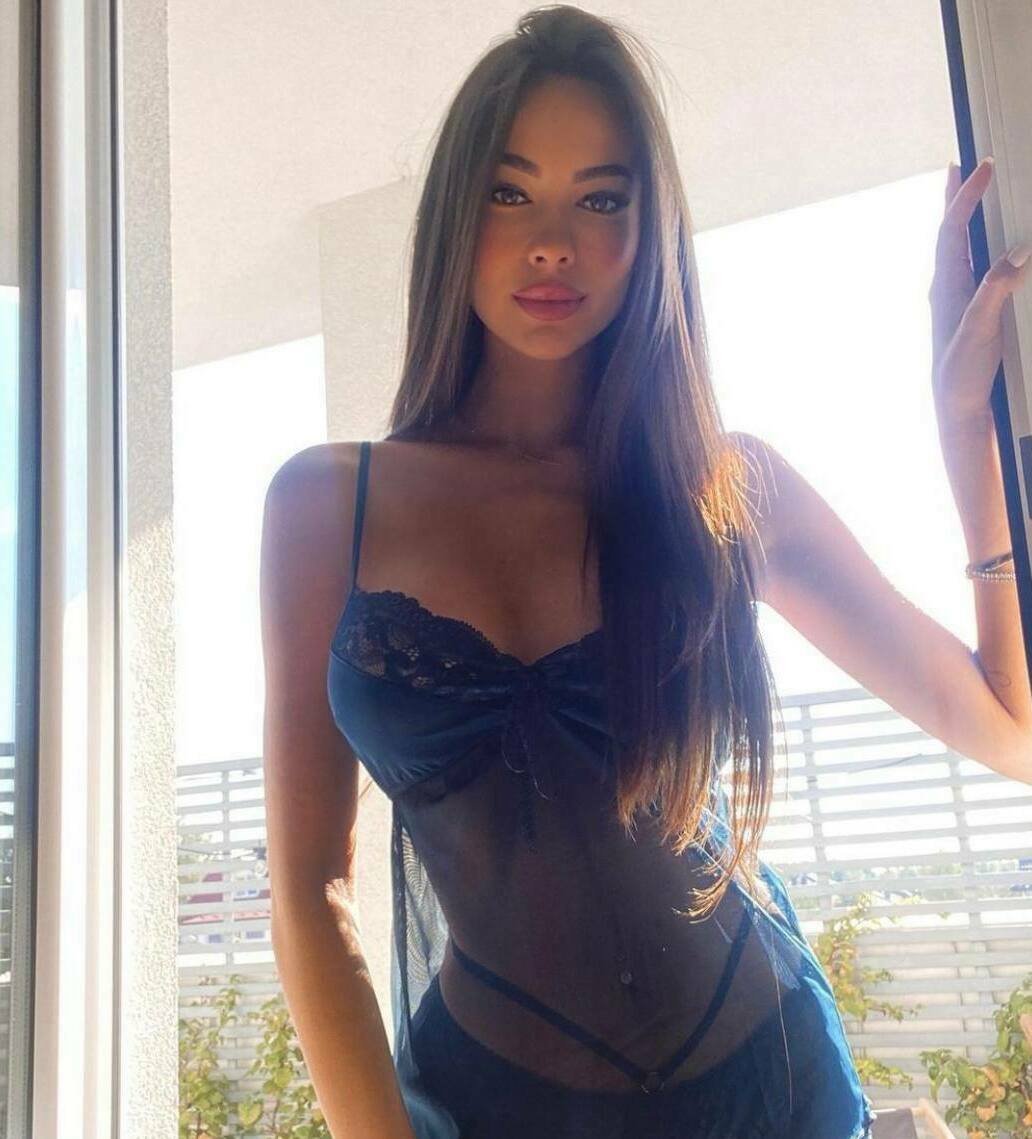 Massage is an opportunity to get a set of procedures, visible results and a lot of pleasure without wasting time on long flights!
Experience the best hot body Nuru spa massage in New York!
Relax and let go of your daily worries with a full body rub massage fit for a king, at our Nuru full massage studio. Only the best spa and hot massage, a truly exotic feeling that you can take full advantage of right now, right here in New York.
A long-sought relief from city stress to aid you in life
Working hard and making money gives a lot of stress in big city especially, so it is important for every man to get a treat worthy of him once or often in a while.